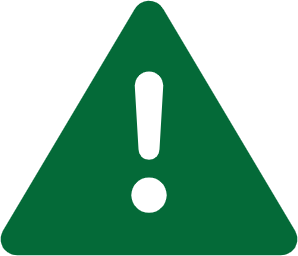 Illegal pesticides endanger agriculture, human health, the environment and the economy. The global trade in illegal and counterfeit pesticides is growing and Australia is at risk. Illegal pesticides are poor quality and may contain dangerous contaminants.
Australian farmers risk being ripped off by illegal products that don't work and put Australia's agricultural trade reputation at risk. Do right by your farm, do right by your local community and do right by Australian agriculture—only purchase legitimate and registered crop protection products.
To avoid buying illegal pesticides, keep these tips in mind:
Only buy products from reputable stores or distributors.
Avoid internet or email deals from unknown suppliers.
Never buy pesticides that do not have instructions written in English.
Ensure the product has a proper registration label that includes an APVMA/NRA approval number.
More information about how the global plant science industry is working to ensure only authentic crop protection products are traded and use safely is available through CropLife International.